22 Techniques to Build Your Personal Brand To Make You Stand Out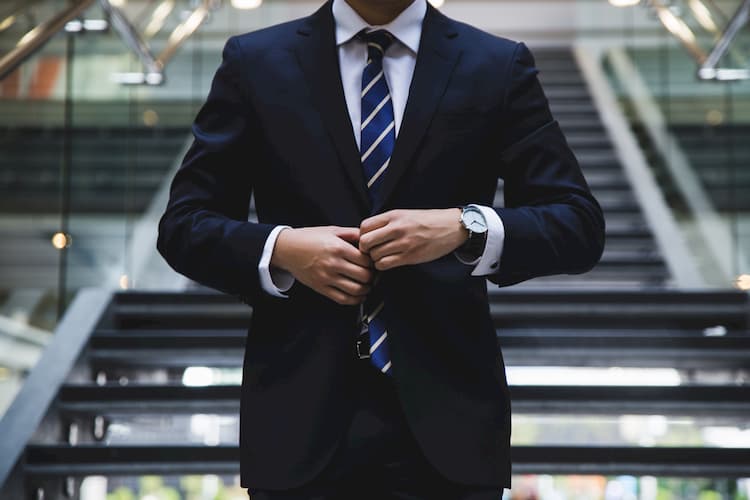 Selecting the right personal brand for you is only the first step. Once you select the brand you want to promote you spend a lifetime building personal brand equity. 
Everything we do either adds to or takes away from our personal brand credibility. EVERYTHING. 
Below are 22 tips that can immediately help you set your personal brand credibility on fire:
Be amazing at your craft

 

Get in shape and stay shape

 

Dress to send a message (both business & casual)

 

Make sure your teeth are straight and clean
Your hair should be well groomed

 

Deliver better messages than your competition (e.g. Features and Benefits, 15 Second Commercial, Uniqueness Statement

 

Drive a nice car and always keep it clean (No need to get in over your head, but don't be afraid to stretch)

 

Have a nice briefcase 

 

Remember names

 

Have a firm handshake and look people in the eye when shaking hands

 

Send handwritten notes

 

Establish a compelling LinkedIn profile

 

Have an active Facebook account

 

Have an active Instagram account

 

Be well rounded & interesting

 

Be a great listener

 

Have good table manners

 

It's okay to disagree, but don't be disagreeable

 

Be tolerant

 

Be on time

 

Say "Please" and "Thank You"

 

Have a positive attitude
 These techniques to build your personal brand are just a few ideas. You don't need them all but give a few a try!
Click here to learn more about our high impact Creating Million-Dollar Messages program! 
Madison Giordano